Featured Clients
We are happy to support over 270 businesses in the US.
Here are a few of them.
Bloomfield Capital is a direct lender and equity investor in commercial real estate assets nationwide. With offices in Detroit, Denver, Chicago, Los Angeles, Portland, and NYC, Bloomfield Capital's team draws from a broad base of commercial real estate and finance experience.
TKC provides helpdesk and security support for Bloomfield's team as they work in geographically diverse locations.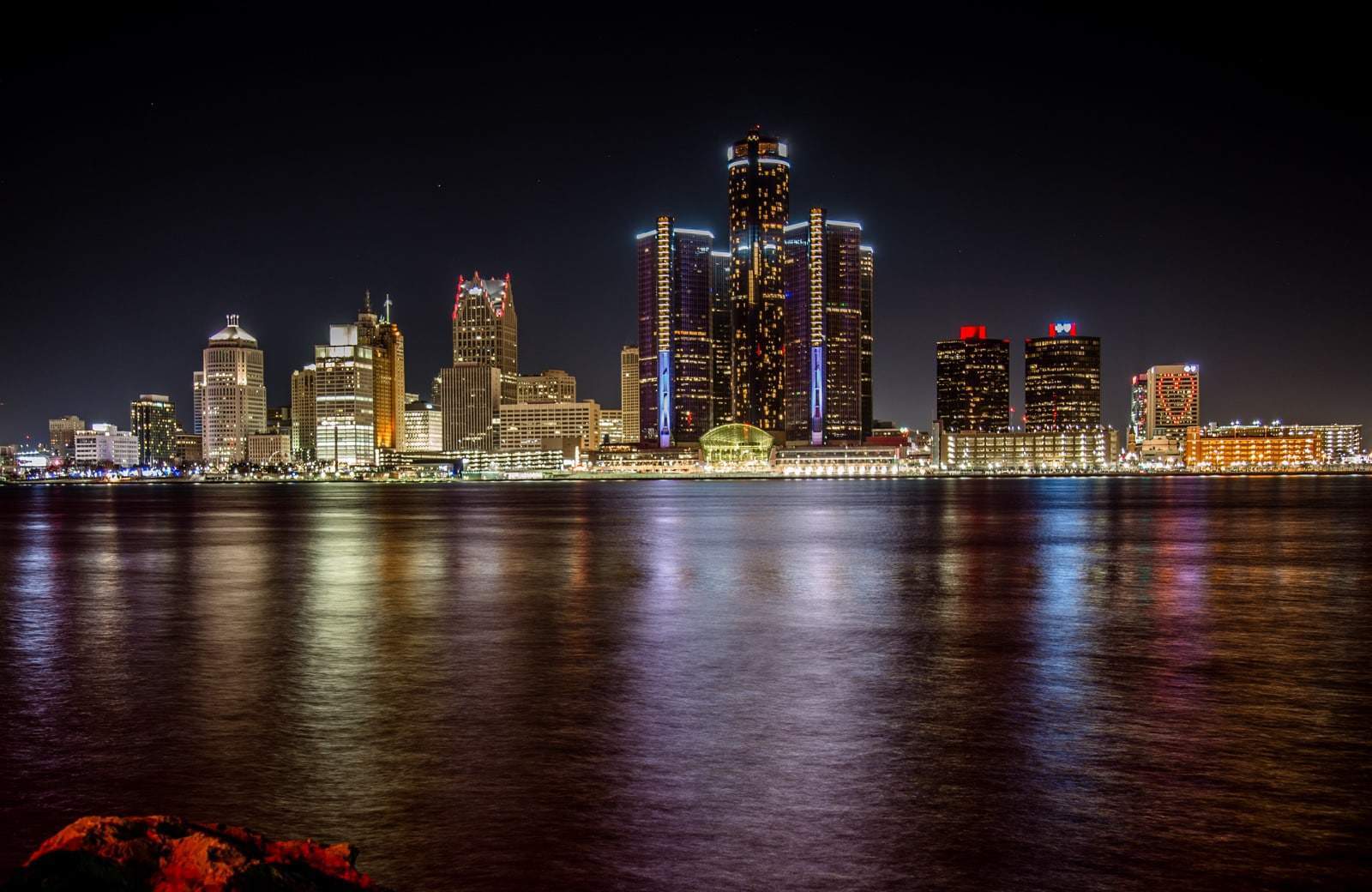 Photo by William Duggan on Unsplash
A highly-regarded manufacturer of French olive oil, Oliviera needed a way for consumers to connect to their products. We connected their web, marketing and shipping to provide a seamless, multi-lingual experience for their worldwide customers.
To support this, we manage the server infrastructure while providing the tech help they need to send products to over 150 countries.
Green Tree Realty is a Maine based real estate firm that specializes in residential and investment real estate for Southern Maine buyers, sellers and investors.
We provide customized services for the firm that cover cloud, web and desktop support.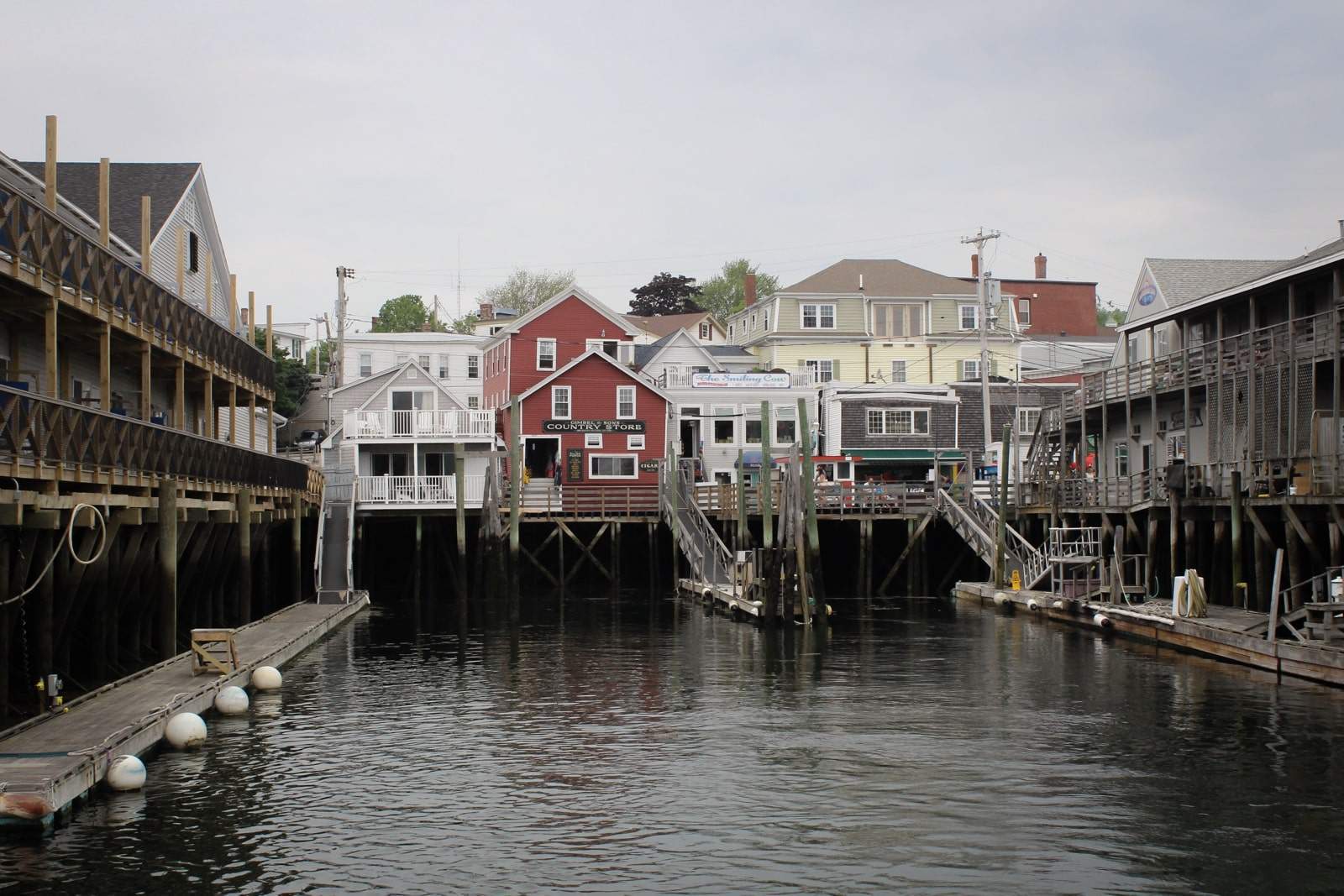 Photo by Jeana Bala on Unsplash