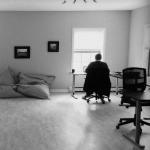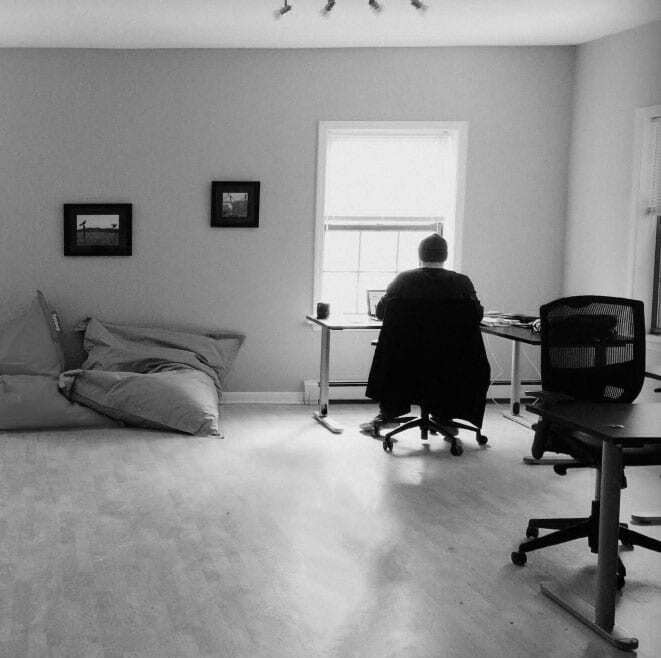 Portland, Maine
With 80% of our clients in the Greater Portland area of Maine, this is a busy hub. We've grown in four years. From a home project to a 2200sq ft workshop above an Irish bar and a pizza place. Yeah, we have bean bags.
227 Congress St, Portland ME 04101
207-200-1610
[email protected]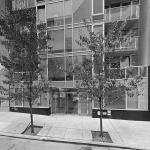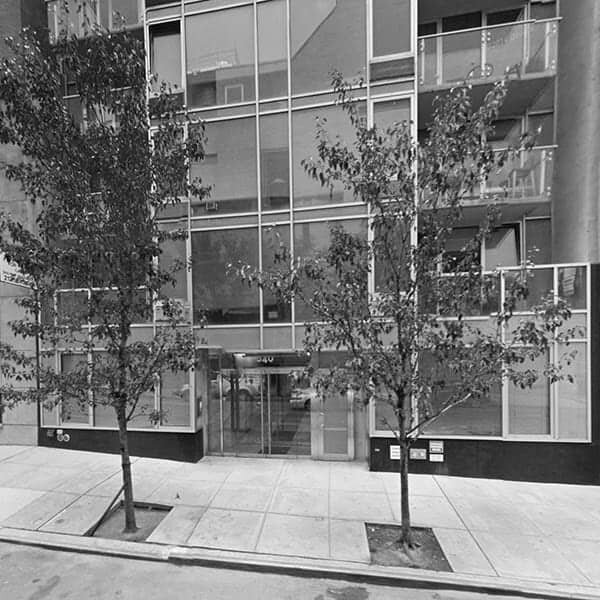 New York, NY
Our upstart office founded in 2014. This is a staging point for our international and New York clients. We offers IT service on a one-to-one basis from here. Highly specialized in office IT architecture and management.
540 West 50th Street #2a NY, NY 10019
207-200-1610
[email protected]