Get In Touch
Based in Portland, Maine USA, we have team members throughout the US and Europe.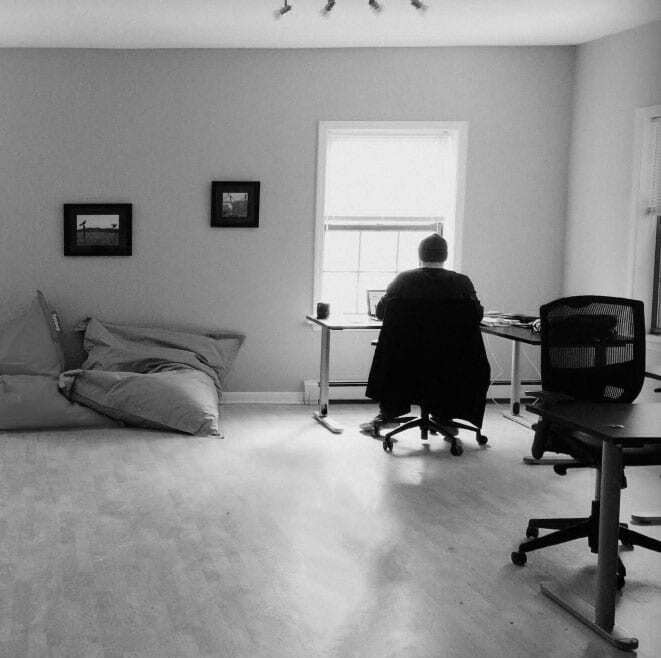 Portland, Maine
With 65% of our clients in the Greater Portland area, this is a busy hub. We've grown in eight years from a home project to a 2200sq ft workshop above an Irish bar and a pizza place. Yes, we have bean bags.
227 Congress St
Portland ME 04101
800-620-3593
hello@tkc.io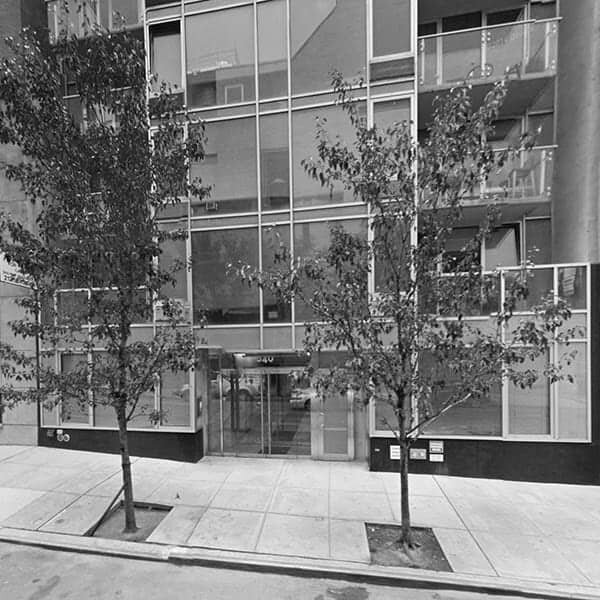 New York City
Our first remote office opened in 2014. This is a staging point for our international and New York clients. We offer IT management on a one-to-one basis here. Highly specialized in server infrastructure and wireless.
540 West 50th Street #2a
New York, NY 10019
800-620-3593
hello@tkc.io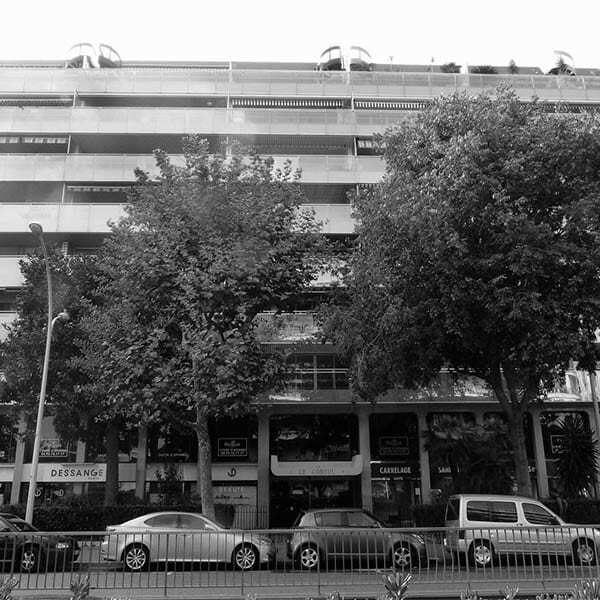 Nice, France
We offer 24×7 maintenance and support for global clients. For clients with European interests, we can also provide onsite services. The EU tech scene, especially on the hospitality side, is a great resource for us.
Boulevard Dubouchage
06000 Nice, France
+33 (6) 66 05 09 41
france@tkc.io
Response Hours
Our HQ is in Portland, Maine. We're open every business day from 8AM to 5PM EST. Existing clients may opt for 24×7 support..
Privacy
Don't send anything private via this form. We'll use the information you submit to contact you, as you request. All of our clients receive written privacy and terms of service agreements.
Computer Repair
We repair, upgrade and troubleshoot most equipment however we don't maintain a store front. We're not a retail repair shop. As a business support provider, we're happy to help with home offices though. If you're not sure, just drop us a message.
Sales
We provide equipment, software and cloud services to existing clients. We'd be happy to quote you..
Web Development
Our web development team is geared toward small to midsize business. If your existing site has issues, we can help. Just email us, we'd love to review your project.
Emergency Service
If you are an existing client, you can always email our Helpdesk team at hello@tkc.io.
Outside of New England
We work with a number of clients in the US and Europe. Most of this work is via remote but we do have traveling techs and widespread partnerships for larger projects.