Since the beginning, we've always made our own holiday cards.
This year, we wanted to try a cartoon despite that fact that none of us are decent cartoonists (except maybe David). Well, Serbian artist Vuk Mikalacki to the rescue. We found Vuk on Fiverr, an Etsy-like site that allows freelancers to sell their services starting at $5.
We gave him a concept and he came up with this: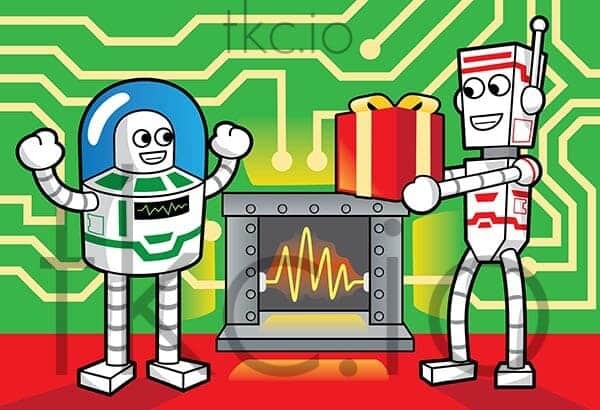 Here's last years creation.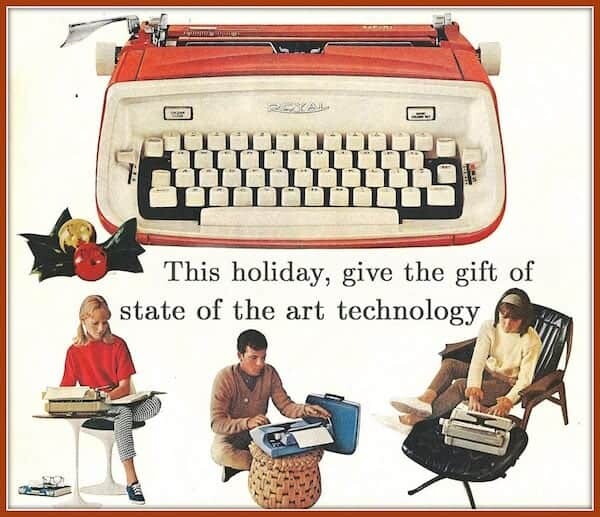 Have a fun holiday season, everyone.